Let us help you build your educational toolbox with a variety of classes as you navigate your parenting journey.
"We just took the Birth Unlocked- Childbirth Education Class and can't recommend it enough! We learned so incredibly much and felt comfortable asking questions during the 30 min follow up. We came out of the class feeling empowered and ready (ish? As ready as one can be...) for giving birth.
We highly recommend Green Bay Doulas and are so thankful for their help and support!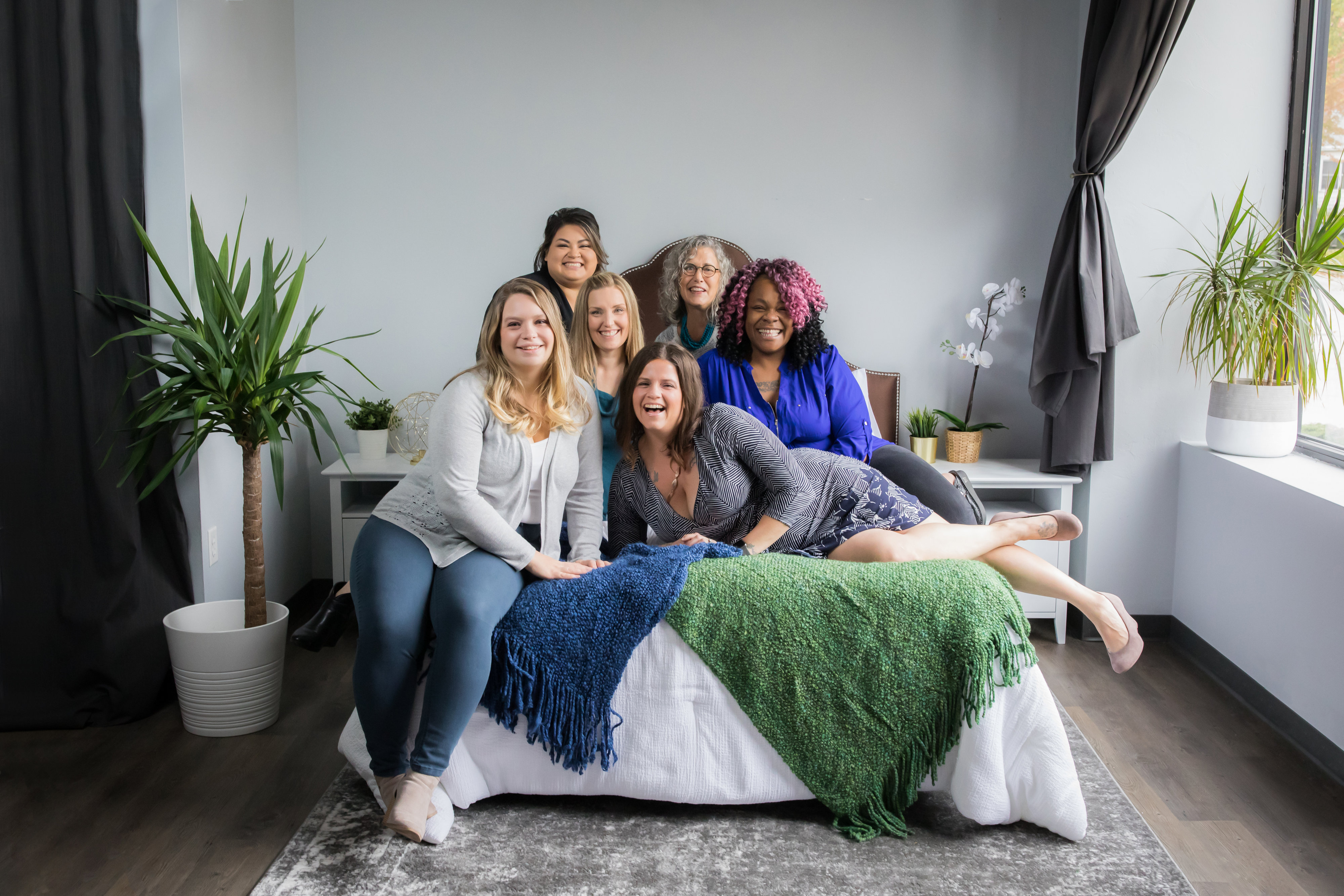 We are a group of birth and baby care professionals here to support you in the comfort of your own home with our one stop virtual classroom


Offering educational topics relevant to pregnancy, birth, surrogacy, adoption, newborn to baby care, and more.
This online classroom is a join partnership with Green Bay Doulas and the Wisconsin Doulas Association, Inc. A 501(c)3 dedicated to their mission to provide educational classes and hands on support pertaining to childbirth and the postpartum period to local nonprofit crisis shelters & the Adolescent Parenting Coalition.