The Key to Your Story
What if you had the tools to feel safe and secure during birth?
Taking a class through Green Bay Doulas will give you unique ways of navigating through your story. Our personalized structure gives you everything you need to feel confident and secure throughout your birthing process.
What if you knew your options and how to navigate through them?
Birth Unlocked gives you in-depth knowledge of all your options from inductions to surgical birth, unmedicated, and pain management options. Rather than teaching a single method of childbirth, we equip you with the keys to create your own birth process and story.
What if you had the most up-to-date and accurate information?
Taught by a Certified Childbirth Educator, you know that the information is thorough, up-to-date, reputable, and supported by ACOG, AAP, and APA. Through our open communication with local hospital systems, our Childbirth Educators remain current with hospital policy changes.
What if you had all of this in a fun and engaging environment tailored to your schedule and needs?
Experience for yourself the refreshing self paced structure. .
Our class also includes a 30 min follow up with the instructor.
Childbirth Unlocked
Available in days

days after you enroll

Welcome
Available in days

days after you enroll

Welcome!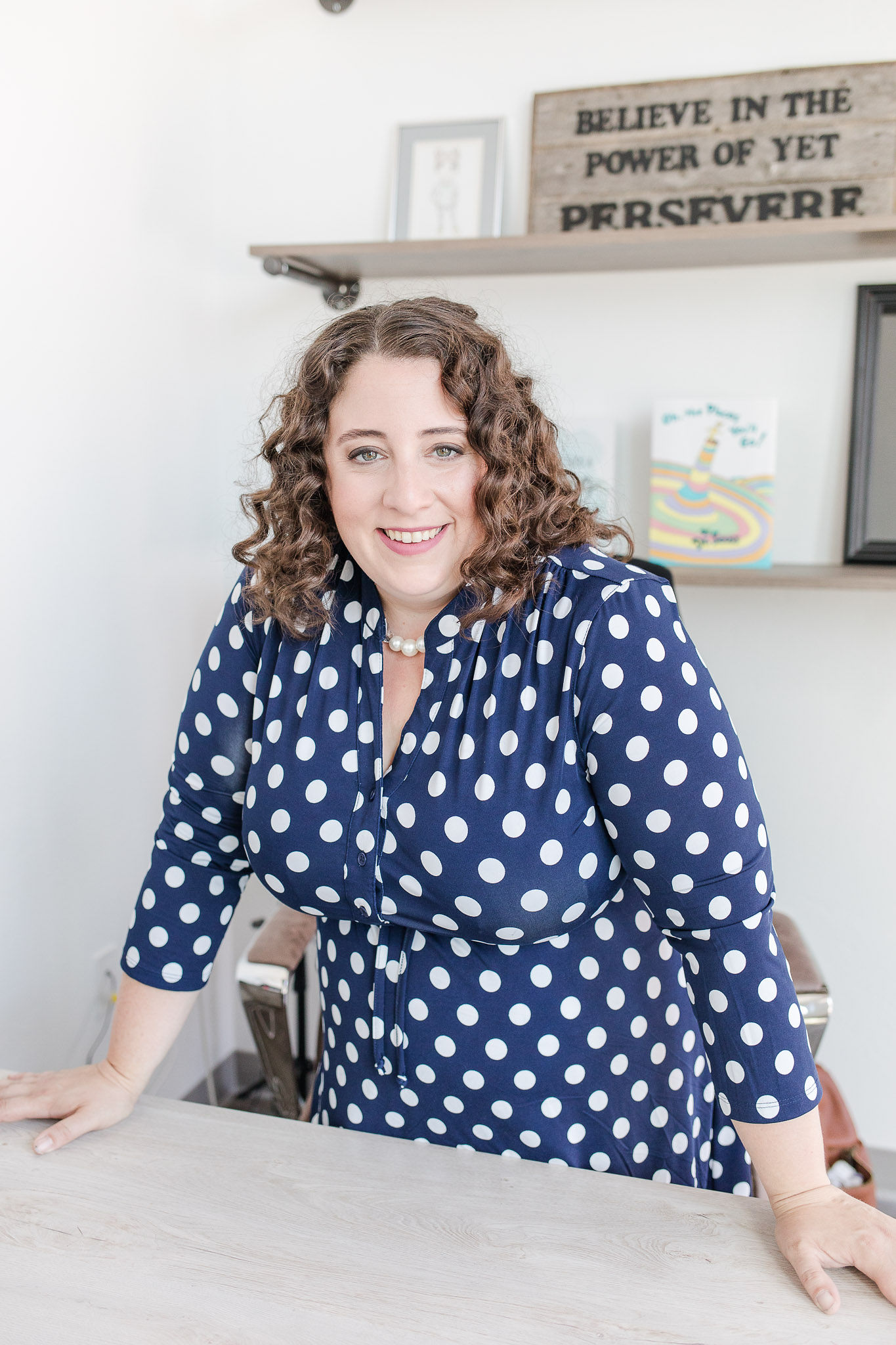 Hello and Welcome!
"Childbirth education is not about unmedicated vs medicated or a certain method. The point of childbirth education is to gather a basic understanding of the way bodies work and however you birth that you are confident in your options, comfortable with your environment, and knowledgeable about the variations." -Emily Jacobson, Owner
More From Our Virtual Classroom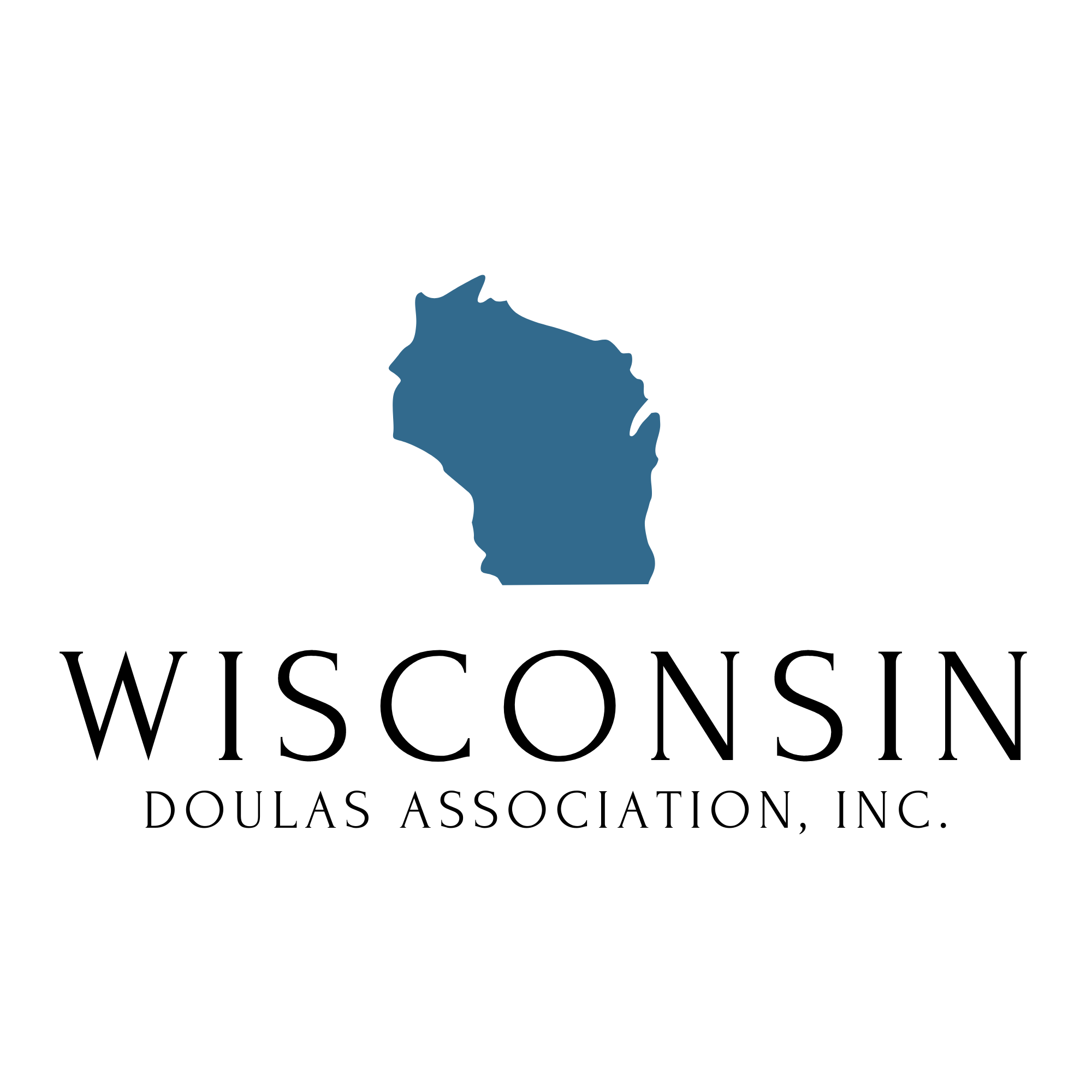 Thank You To:
Pollination Project * Rotary Club Green Bay * Schreiber Foods


This online classroom is a join partnership with Green Bay Doulas and the Wisconsin Doulas Association, Inc. A 501(c)3 dedicated to their mission to provide educational classes and hands on support pertaining to childbirth and the postpartum period to local nonprofit crisis shelters & the Adolescent Parenting Coalition.