Ever thought about becoming a doula? What does it involve? How do you get trained? How do you start a business? What are the pro's and con's of this career and is it for you? We will also talk at length about what it's like to be a doula during a pandemic.
Join Emily Jacobson, Owner of Green Bay Doulas for a fun and interactive informational meeting to see if supporting families through the birthing process or caring for them after is the next step for you!
After you complete your class you'll set up a time to chat with Emily and ask any remaining questions.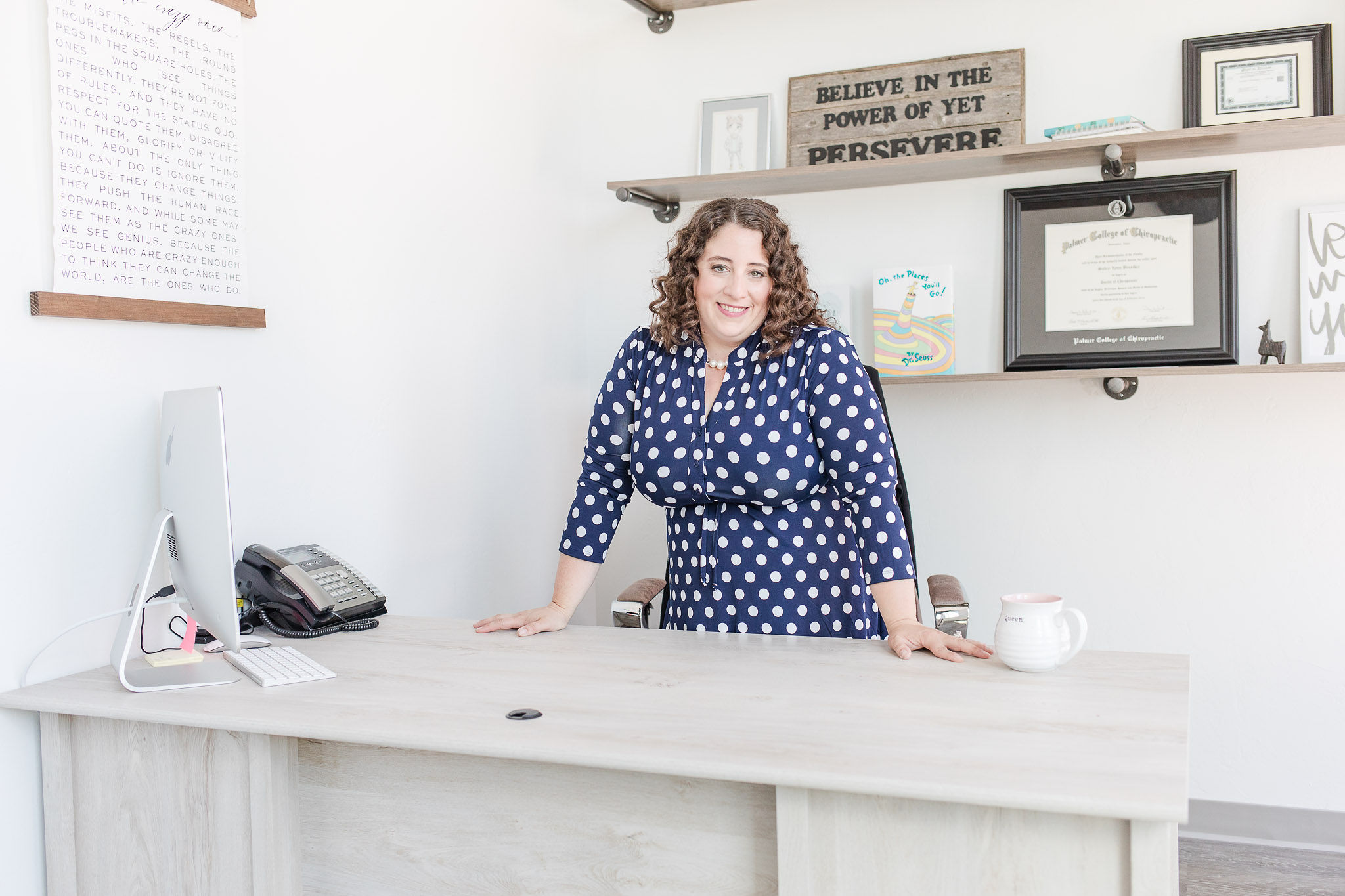 Hi, I'm Emily!
I hear you want to know what it's like to be a doula? Well thank you for finding us! When I become a doula almost a decade ago, I wish there was a webinar like this out there. We will talk about the good and the bad. How to get started, and how COVID has effected doula work. After you finish the webinar, you'll hop on a call with me and we will chat more about what your next steps look like.
Services Provided:
Labor, Postpartum & Infant Care, Newborn Care Specialist, Childbirth Educator, In-Home Sleep Training Professional, Encapsulation Specialist, Certified VBAC Doula, Shaken Baby Instructor, and Lactation Educator
Raised in Green Bay, Emily has been a labor and postpartum doula since 2011. Emily's strength lies in supporting families through the childbearing years, in whatever manner they envision it unfolding. Unbiased and judgment free support are the cornerstones on which Emily has built Green Bay Doulas.
Prior to doula work, Emily worked as a nanny, respite provider and ABA behavioral therapist for 8+ years. She has extensive experience with special needs and children with spectrum disorders.
Emily's ability to build mutual respect and admiration with providers and hospital administrators has been a tremendous asset to the families she supports. She is a resident member on the board of directors for NeighborWorks Green Bay, and Olde Main. Recently became the Executive Director for the Wisconsin Doulas Association, Inc who's annual fundraiser is the Green Bay Parenting Expo. 
Emily's accolades include:
Future 15 award recipient- Young Professional of the Year by the Greater Green Bay Chamber of Commerce. (2017)
3 Nominations for Entrepreneur of the Year by the Future 15 and Young Professionals (2016 & 2017 & 2019)
Nominated for Business Person of the Year for the Business Recognition Luncheon through the Greater Green Bay Area Chamber. (2016)
Nominated for Entrepreneurial Award for the Business Recognition Luncheon through the Greater Green Bay Area Chamber.  (2018)
On the Rise top 20 nomination- Rising Tide
Accepted into the Packer Protege Mentoring Program (2020)
In her down time, you can find Emily probably not wearing shoes! Her favorite things to do are to explore nature and enjoy an evening bonfire in the backyard with her husband and daughters.  You can also find her enjoying her love of aerial hammocks, and cheering on the Packers goes without saying!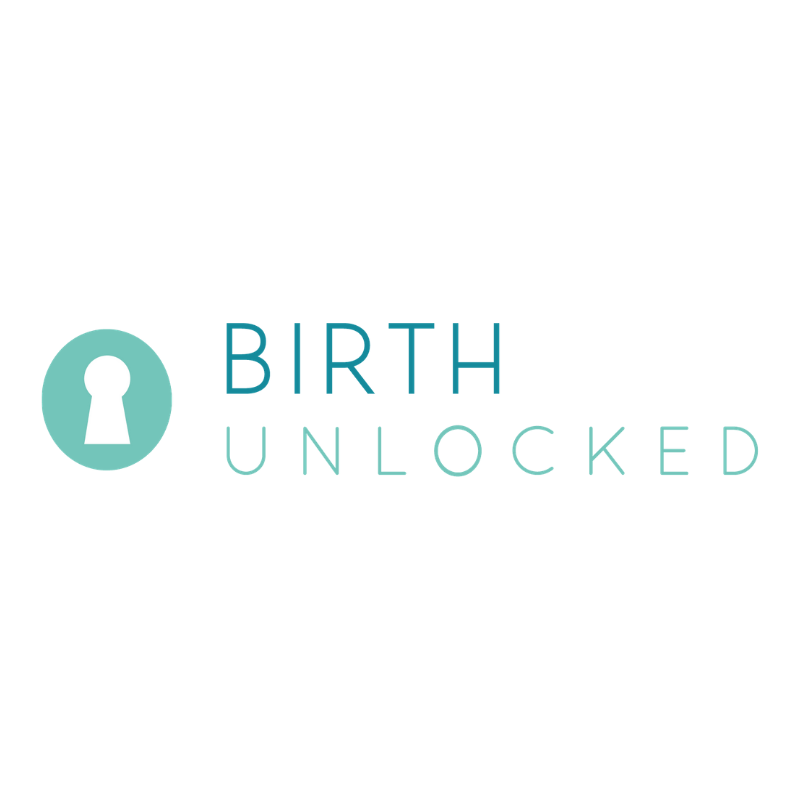 Take our online self paced Childbirth Education Class!
Use this area for description text.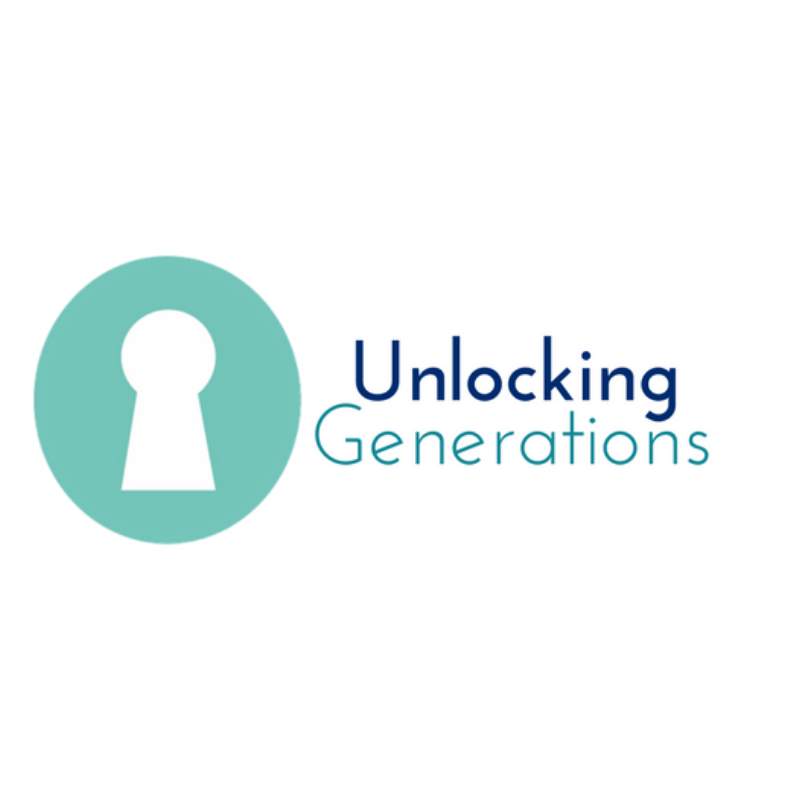 A Class Just for Grandparents!
Use this area for description text.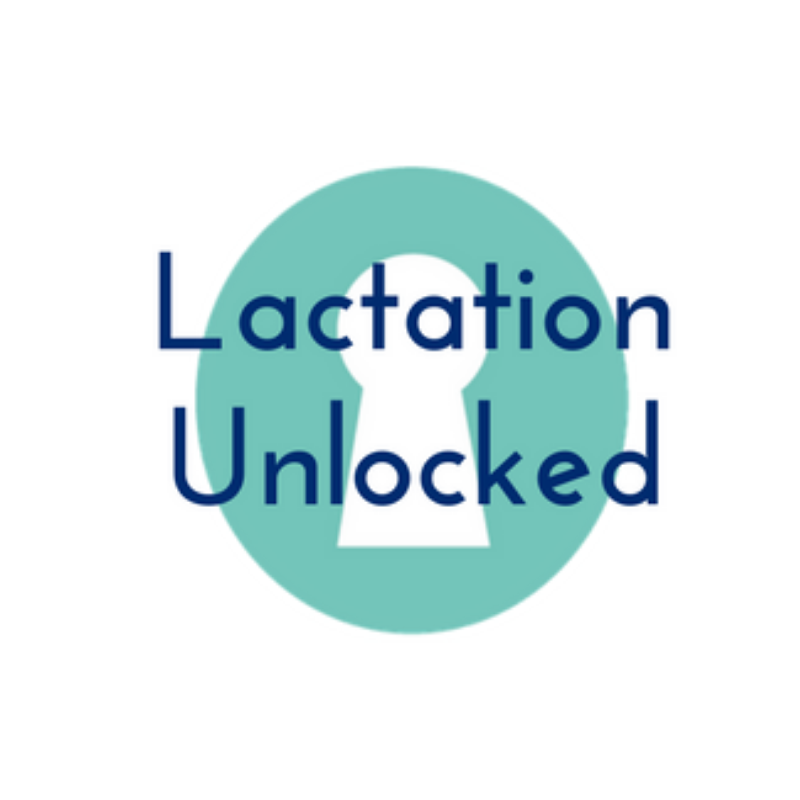 Online breastfeeding class!
Use this area for description text.